About "Piper Robbin and the American Oz Maker"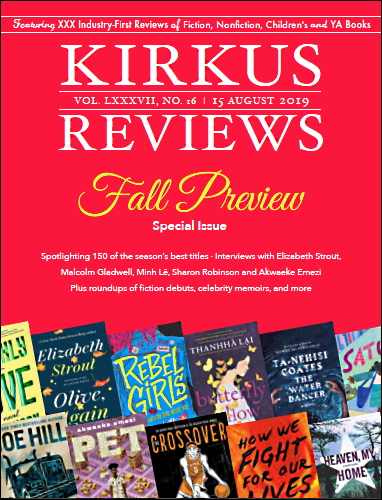 Kirkus Fall Preview - 2019
By Kirkus Editors
Book Review - "American Oz Maker"

Del Sol Press was recently informed by Kirkus Reviews that the title, PIPER ROBBIN AND THE AMERICAN OZ MAKER by Warwick Gleeson, has been included in the Kirkus Top 150 Books "Fall Preview Issue" in both print and digital format. The Kirkus publication goes to libraries and booksellers nationwide. The novel was one of four SFF titles chosen by Kirkus editors from the ranks of independent presses. Here is a sample of the review (more can be found by clicking above):
"Once Gleeson cracks open his frothy imagination, all manner of conceptual madness rushes forth... Jaded sci-fi and fantasy readers should flock to this fearlessly inventive narrative that sprinkles pop-culture references (like the David Bowie line "We could be heroes, just for one day") atop unflagging optimism about humanity's potential."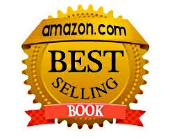 THE AGE OF OZ BEGINS. May the best evil win.

For the human species, it is the end of history, the end of sanity, and for those who survive, the end of life as they know it. The Age of Oz in America is forged into a utopia, but a star-born evil from the future--having possessed the body of a Berkeley psychoanalyst--dubs itself the Witch Queen and seeks to establish her own new order of genocide. Two of the most powerful women on Earth, Piper Robbin and Czarina Romanova, must put aside their deadly rivalry and resist the onslaught by all means necessary, even if it means beloved friends perish. World War Oz is on.

Upon this 80th anniversary of the Wizard of Oz, Piper Robbin and the American Oz Maker officially joins the "heretical apocrypha of Oz." In other words, a work of imaginative fiction borrowing heavily from Oz, but not subject to the confines and strictures of Oz canon.

This science-fantasy by author Warwick Gleeson features three of the most protean and uniquely flawed heroes ever forged in 21st century speculative fiction, and too, a villain that makes Voldemort look like Tinkerbell. As a boldly original adult fantasy, it takes one of world's favorite tales and transforms it into a dark and epic landscape few can escape much less understand.


---